Advancing AI to personalize treatment selection in depression, the leading cause of medical disability on the planet.

finalist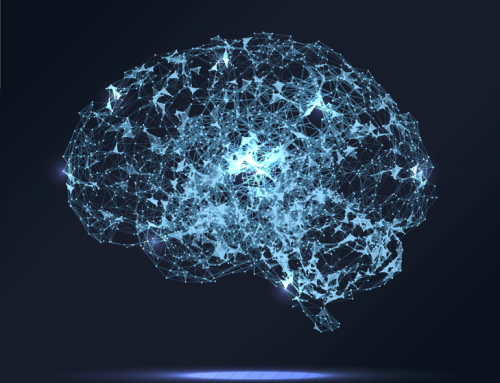 Mission
Depression affects 1 in 9 people across the world during their lifetime. Rates of depression and anxiety haven risen rapidly during the COVID-19 pandemic, with 40% of US adults reporting symptoms and an average of 1 in 4 suffering globally.
Aifred addresses a trial-and-error approach to medication selection that hasn't changed in decades. Nearly 70% of patients don't find relief after their first treatment, 30% still won't by their fourth.
Aifred's mission is to bring significant improvement to the treatment of depression, lifting the burden on patients, and the friends and loved ones who support them.
Real-world AI technology
Aifred's AI model makes personalized medicine a reality: predicting probabilities of remission against available medications, based on the unique characteristics of each individual patient.
Even the best technology can't change the world unless people use it. In our real-world studies, 92% of patients found our tool easy to use, and 86% of doctors found the AI model helpful in making treatment decisions.
Our current undertaking is the initiation of a multi-site clinical trial, the largest of its kind. On approval from the FDA and Health Canada, Aifred will be able to add AI to our existing clinical decision support tool and improve the lives of millions of patients.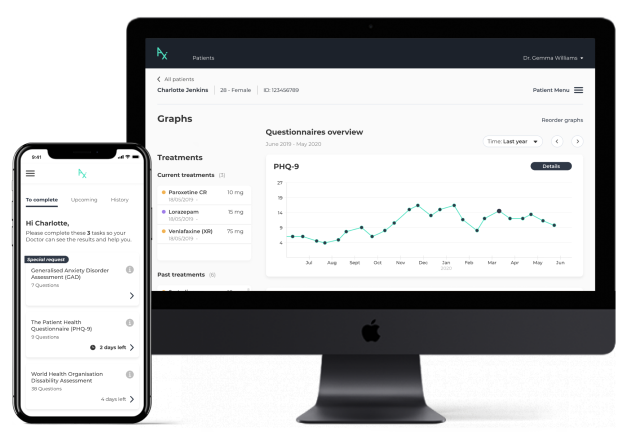 Today: Offering clinical decision support during the COVID-19 pandemic
Aifred's current patient <> physician clinical decision support tool is accessible on any device, supporting both telehealth and in-person appointments. A patient enters behavioural health information, which is then processed by a clinical algorithm based on best-evidence guidelines. Outputs help the physician understand: where the patient is on the disease cycle, monitor the patient over time, and determine 'what to do next' at each stage, e.g. adding psychotherapy or making adjustments to medication.
Our tool is being used by physicians right now to significantly improve quality of care and outcomes for their patients during the pandemic.
Upon regulatory approval, Aifred will combine its current clinical decision support tool with its AI model for treatment selection, to create an end-to-end solution for treatment of depression unique in the field of mental health today.
Views from the experts

In January 2020, XPRIZE interviewed doctors and leaders working with Aifred. Hear what they had to say.
A company born out of need, innovation, and the XPRIZE
Founded by four McGill university students, who having witnessed the struggles of friends, family members and patients, became passionate about finding a solution. Together, they decide to explore how AI could be applied to improving mental healthcare around the world. On hearing of the XPRIZE, they entered in late 2016; even incorporating the following year as a condition of continuing in the competition - and Aifred Health was born.
The Aifred team has grown a lot since then! Today, we're fortunate to have the support of a world-class Scientific Advisory Board and valued international collaborators.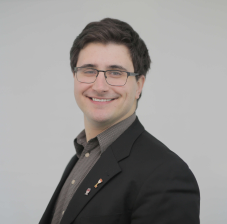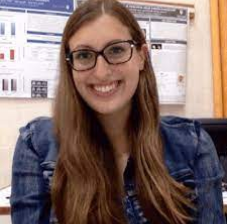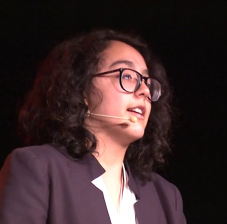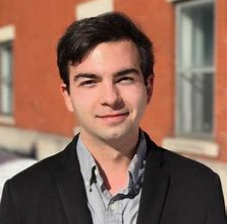 #1 in North America and #2 in the World in the Global IBM Watson AI XPRIZE competition.